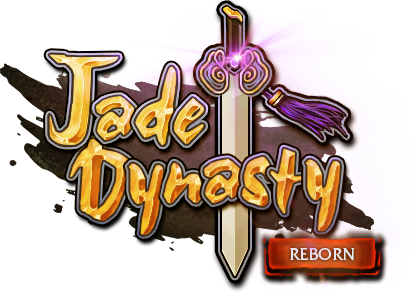 jadedynasty.online
Jade Dynasty Reborn
Willkommen bei Jade Dynasty Reborn! Unser Mid-Rate-Server wird die gleiche Unterhaltung bieten, die du vor langer Zeit mit deinen Freunden erlebt hast...
Spiel
Server

Europe Reborn Main
Recent Patch Notes
Patch v393
(today at 15:25)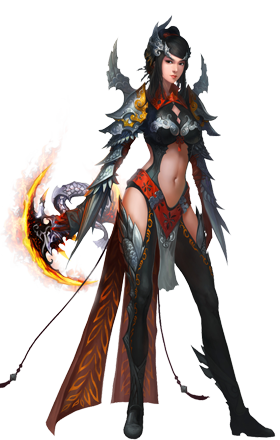 Skill fixes:
- [Rayan] Corrected Celestial Slay skills description regarding cast time.

Bug fixes:
- Minor translation fixes.
- Fixed issue that Isolated Riptide Cutlass was invisible in Billows map.

Changes:
- Holiest Imbue Recipes cooldown reduced to 60 seconds.
- Dotted Rats are now also available on R14.

Chinese New Year event
- Couple new event NPCs are now available in Sunstream.
- Lantern Event lasts till next Thursday.
* Sadly translations of those quest may have low quality.
- Rat Event lasts till February 3, 2023.

#10743 Kunlun FFA

#10739 Kunlun FFA

#10741 Kunlun FFA

#10744 Kunlun FFA (SUB)

#10740 Kunlun FFA (SUB)

#10742 Kunlun FFA (SUB)

| | |
| --- | --- |
| • Registered: | 30.877 |
| • Online players: | 643 |
| • Online today: | 2.154 |



Fraktion PvP Meister
PvP Meister