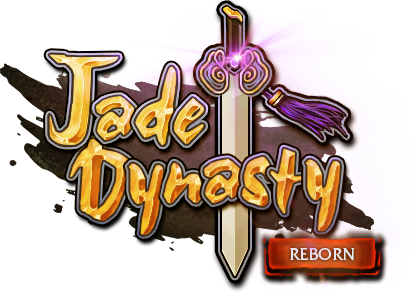 jadedynasty.online
Jade Dynasty Reborn
Welcome to Jade Dynasty Reborn! Our mid-rate server will provide the same entertainment that you felt long ago with your friends...
Game
Server

Europe Reborn Main
Added 17.09.2021 at 13:18 Author: Lyonkingz
More videos
Recent Patch Notes
Patch v295
(24.09.2021 at 13:30)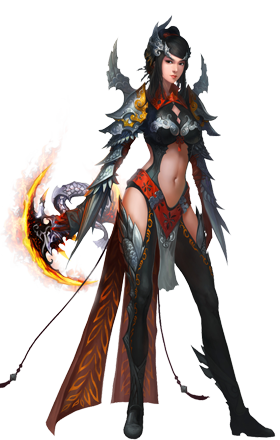 - Fixed general server crash issue that happened during recent week.
- Fixed Heartrending Flower EXP buff.
- Three new lotteries added to marketplace.
- BfS First Victory Pack boosted.
- Attempt to fix assist feature.
- PvE Event launched.
- All Westfall and Southern Province Order types now stack to 9999.
- Chi Enhancer added to PvP Token reward exchange.

#7549 Doom Bog FFA

#7553 Doom Bog FFA

#7551 Doom Bog FFA

#7550 Doom Bog FFA (SUB)

#7552 Doom Bog FFA (SUB)

#7554 Doom Bog FFA (SUB)

| | |
| --- | --- |
| • Registered: | 22.074 |
| • Online players: | 939 |
| • Online today: | 1.221 |

Faction PvP Masters
PvP Masters
Rates

| | |
| --- | --- |
| • EXP: | x5 |
| • GOLD: | x5 |
| • DROP: | |