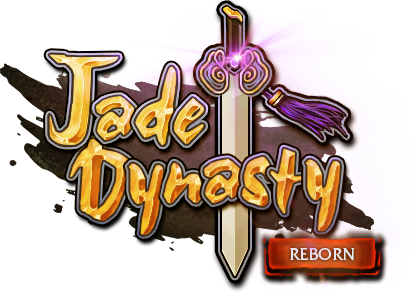 jadedynasty.online
Jade Dynasty Reborn
Welcome to Jade Dynasty Reborn! Our mid-rate server will provide the same entertainment that you felt long ago with your friends...
Game
Server

Europe Reborn Main
Recent Patch Notes
Patch v411
(today at 12:23)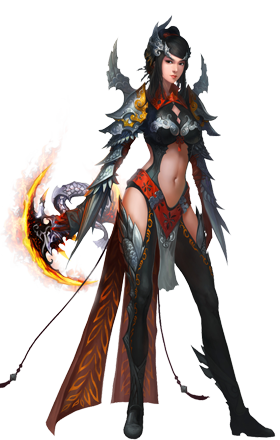 Skill fixes:
- [Gevrin] Fixed Rain Listener Bane,Zen last hit damage formula issue.
- [Balo] Corrected Slaughter II skill description.
- [Arden] Creek Turtle damage redirect buff will be removed once there no valid summon exists.
- [Hydran] Fixed few issues regarding Transposition Spell skill.

Event:
- PvE Event launched.

#11497 Kunlun FFA

#11495 Kunlun FFA

#11493 Kunlun FFA

#11498 Kunlun FFA (SUB)

#11496 Kunlun FFA (SUB)

#11494 Kunlun FFA (SUB)

| | |
| --- | --- |
| • Registered: | 33.009 |
| • Online players: | 1.286 |
| • Online today: | 2.062 |

| | |
| --- | --- |
| • EXP: | x5 |
| • GOLD: | x5 |
| • DROP: | x5 |


Faction PvP Masters
PvP Masters