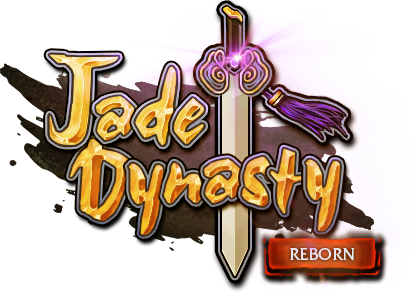 jadedynasty.online
Jade Dynasty Reborn
Welcome to Jade Dynasty Reborn! Our mid-rate server will provide the same entertainment that you felt long ago with your friends...
Game
Server

Europe Reborn Main
Recent Patch Notes
Patch v352
(today at 14:09)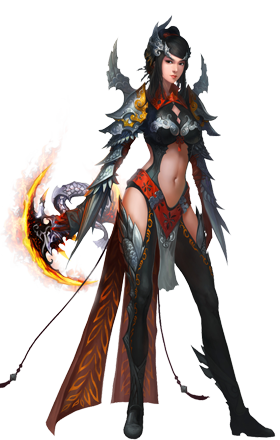 - Attempt to fix recent rare realm crash issue.
- Shuomo BG now functional.
* Rewards will be upgraded next week.
- [Psychea] Thunderous Peal will now affect Mecha: Torrent .
- [Kytos] Ruse: Lure skill description corrected.
- [Kytos] Moon - Death's Volition transform immune duration formula corrected for ranks 1-4.
- [Kytos] Tyrany III name changed to Peerless Night III. Description corrected and duration formula corrected for version.
- [Imperia] Corrected Overbearing Wind potential formula error.
- Birthday promo code titles translations applied.
- Missing Dundun and Liu Yuan NPCs added to Sunsteream (Reacreation Zone).
- Iron BG Exchange revised.
- Iron BG Victory Pack bonus chances boosted.

#9395 Kunlun FFA

#9393 Kunlun FFA

Battlegrounds

Party PvP

#9397 Kunlun FFA

#9396 Kunlun FFA (SUB)

#9394 Kunlun FFA (SUB)

#9398 Kunlun FFA (SUB)

Psychea Tier 5 Master LMS

| | |
| --- | --- |
| • Registered: | 27.308 |
| • Online players: | 1.445 |
| • Online today: | 1.514 |

| | |
| --- | --- |
| • EXP: | x5 |
| • GOLD: | x5 |
| • DROP: | |


Faction PvP Masters
PvP Masters