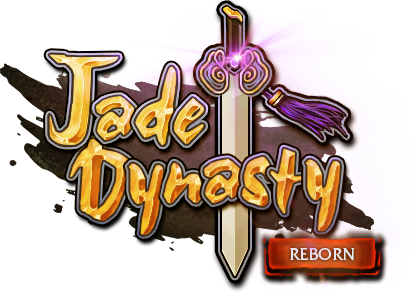 jadedynasty.online
Jade Dynasty Reborn
Welcome to Jade Dynasty Reborn! Our mid-rate server will provide the same entertainment that you felt long ago with your friends...
Game
Server

Europe Reborn Main
Recent Patch Notes
Patch v358
(today at 22:19)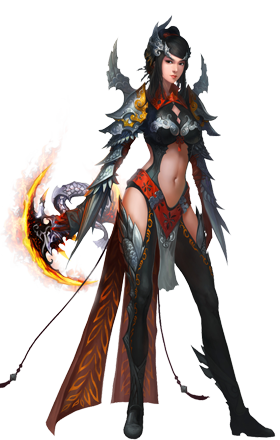 - [Imperia] Corrected Conjoined Suffering issues introduced in previous patch.
- [Imperia] Another attempt for Fortunate Nature fix against Kytos.
- [Imperia] Wind Travel no longer protects agains Fear. Fixed immunity against Float.
- [Gevrin] Late Reflection Star/Chroma: Focus and HP buff no longer stacks.
- [Gevrin] Spring Healing no longer giving Disgread buff without star passibe enabled.
- [Lupin] Fixeed Lovesickness Star skill to work against Inferno Corrosion properly.
- Fixed Celestial Monkey Portent unable to cast while in certain debuff states.
- Flying Lantern Pack exchange balanced slighly.
- Added Mark Exchange Ticket <-> Curse Exchange Ticket option at Award Manager.

#9658 Kunlun Clan War (SUB)

| | |
| --- | --- |
| • Registered: | 27.959 |
| • Online players: | 1.370 |
| • Online today: | 1.404 |

| | |
| --- | --- |
| • EXP: | x5 |
| • GOLD: | x5 |
| • DROP: | x5 |


Faction PvP Masters
PvP Masters