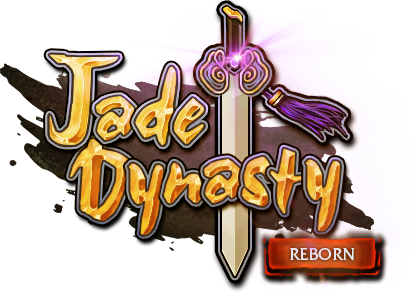 jadedynasty.online
Jade Dynasty Reborn
Welcome to Jade Dynasty Reborn! Our mid-rate server will provide the same entertainment that you felt long ago with your friends...
Game
Server

Europe Reborn Main
Recent Patch Notes
Patch v368
(today at 13:01)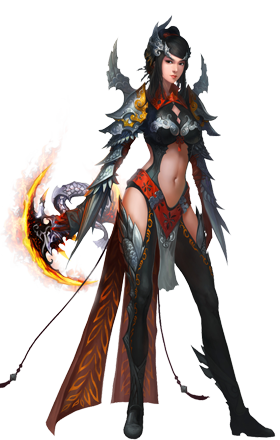 Skill Fixes:
- [Vim] Final fix Celestial Ruins Gather Spirit cooldown reset issue.
- [Imperia] Conjoined Suffering slow effect icon type changed.
- [Imperia] Corrected Phantom Trace inferno damage behaviour.
- [Gevrin] Wave Seeker will now protect agains DoTs if player that inflicted them is within valid range.
- [Lupin] Shadow of Hope skill description corrected.
- [Mage] Adjusted Blaze of Janos 3 burn damage.

Bug fixes:
- Corrected Shuomo player list UI.
- Fixed some quest summoned monsters not showing up properly (crusade alien beasts for example).
- Spirit Wind event quests fixed now.
* Please be aware, Spirit Wind event will be disabled in next expansion.
- Coronation:
* Changed respawn invincibility type (won't dissapear once moving or skill usage) but shortened duration.
* Defenders spawn moved closer to Claudron.
* Teleports are now labeled.
- Fixed potential exploit that led to open 2 instances of C7 finals.
- Missing NPC added for Brave enemy camp quest in skysong.
- Missing Li Su added to Dark Drake Cave extra map available via Shin Evu.

Changes:
- [CP] A Dark Future quest rewards boosted.
- Bossted chances for Star Gauge and Yin Yang Book to be dropped.

Events:
- PvE Event launched.


#9911 Kunlun Alliance War

#9912 Kunlun Alliance War (SUB)

| | |
| --- | --- |
| • Registered: | 28.599 |
| • Online players: | 1.523 |
| • Online today: | 1.925 |



Faction PvP Masters
PvP Masters