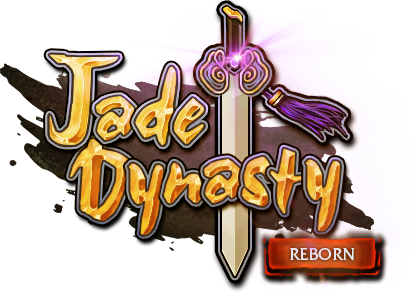 jadedynasty.online
Jade Dynasty Reborn
Welcome to Jade Dynasty Reborn! Our mid-rate server will provide the same entertainment that you felt long ago with your friends...
Game
Server

Europe Reborn Main
Added two days ago at 12:26 Author: RebornGN
More videos
Recent Patch Notes
Patch v272
(two days ago at 12:19)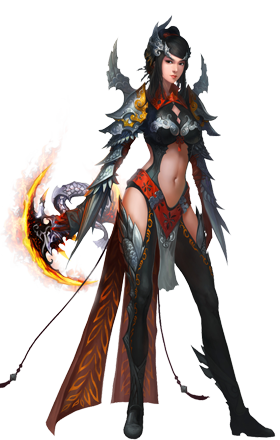 - New EU link server added. Main link server will remain with higher ping due anti-ddos protection applied.
* As long there are no attacks, can use lowest ping link. Otherwise it's recommended to use main link server.
- [Forta] Corrected Spurt skill description regarding effect removal.
- [Forta] Earthen Will star skill effect no longer conflicts with Chroma Ancestral Spirit skills.
- [Sylia] Obscure Ilussion bleed effect should now be lifted after end of the duel.
- Fixed Arrival of Greatness summon caused abnormal crit null/shield debuff values.
- Fixed general bug causing heavy server CPU usage which could produce lags and potential realm crashes.
- Clash of Seven kills are now recorded properly regarding score.
- Attemp to fix TW scoreboard.
- Orison Fragment Pack now stacks to 9999.
- Dream in the South instance now requires 12->6 players to enter.
- God of Rain: Seven Method Shard adjusted.

#6872 Kunlun Clan War

Affinity War

Last Man Standing

#6873 Kunlun Clan War (SUB)

| | |
| --- | --- |
| • Registered: | 20.496 |
| • Online players: | 853 |
| • Online today: | 1.145 |

Faction PvP Masters
PvP Masters
Rates

| | |
| --- | --- |
| • EXP: | x5 |
| • GOLD: | x5 |
| • DROP: | x5 |
+1000 (x2)

Vote 1 / Vote 2