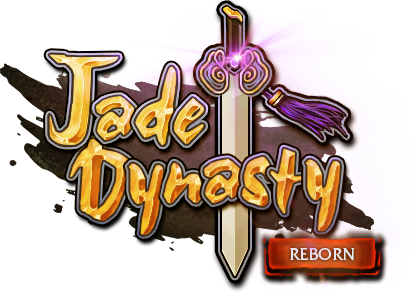 jadedynasty.online
Jade Dynasty Reborn
Welcome to Jade Dynasty Reborn! Our mid-rate server will provide the same entertainment that you felt long ago with your friends...
Game
Server

Europe Reborn Main
Recent Patch Notes
Patch v260
(16.04.2021 at 15:15)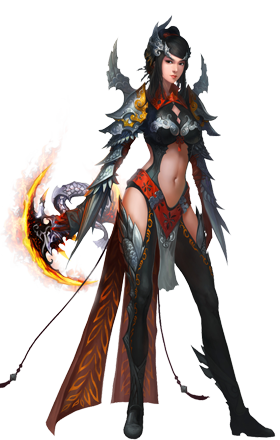 - Fixed Gear Repair/Cancel Gear Demolish function visual issue preventing broken item to remove from bag properly.
- Celemiracle Scroll item description translated.
- Golden Snake fashion is now bind on equipped instead of direct binding.
- Golden Snake Shoes(F) icon fixed at marketplace.
- Deprecated Consigment Sale info removed from help index list.
- Astrum Gear Material Package added to Marketplace for 30j.
- Destiny II skill description corrected.
- Fixed mixed automatic pet mode settings labels.
- Minor ui fixes and translations.
- Cloud Chronicles (Gevrin LV135 Esper material) added to Shura Gauntlet exchange.
- Attempt to improve website online status detection script.
- Battle for Supremacy added to website PvP Activities.

#6547 Skysong Alliance War

Battlegrounds

#6548 Skysong Alliance War (SUB)

Last Man Standing

Last Man Standing

| | |
| --- | --- |
| • Registered: | 19.782 |
| • Online players: | 871 |
| • Online today: | 1.181 |

Faction PvP Masters
PvP Masters
Rates

| | |
| --- | --- |
| • EXP: | x5 |
| • GOLD: | x5 |
| • DROP: | |
+1000 (x2)

Vote 1 / Vote 2