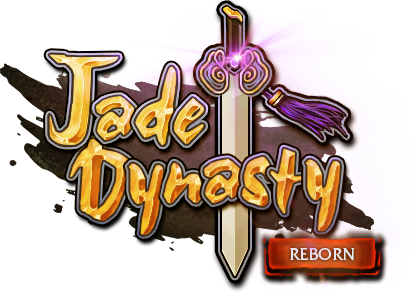 jadedynasty.online
Jade Dynasty Reborn
Welcome to Jade Dynasty Reborn! Our mid-rate server will provide the same entertainment that you felt long ago with your friends...
Game
Server

Europe Reborn Main
Recent Patch Notes
Patch v265
(07.05.2021 at 13:38)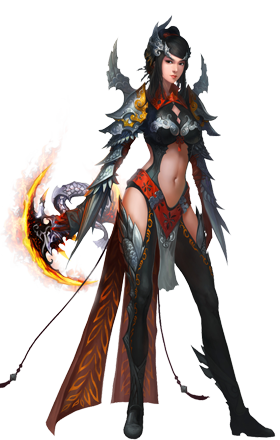 - Fixed Lupin Bell esper missing Ascenion skill fusion effect.
* Fix works only for newly ascended espers.
- [Sylia] Boreas Manas (T1), Diminishing Ability and Induced Painting 3 Crit Rate buffs no longer conflicts with each other.
- [Voida] Bright Brilliance sp diffrence damage fixed.
- [Voida] Heavenly Nature aura trigger fixed.
- [Rayan] Shadow Sacrifice III skill description max level corrected.
- [Seira] Shroud of New Green III: Hero skill description corrected.
- Fairyland Sunstream Scallop quest Internal Heat skill fixed.
- Chi Bootle fusion effect Healing of Dreamland will now increase Max HP correctly.
- §Ocean Purification and similar recipes are now sell-able to NPC.
- Daily Sign-In rewards timer restarted.
- LMS refinery ranges changed to +15 and lower and +16 and higher (change valid from next week).

#6662 Kunlun FFA (SUB)

#6658 Kunlun FFA (SUB)

#6660 Kunlun FFA (SUB)

Battlegrounds

Party PvP

#6663 Kunlun Alliance War

#6664 Kunlun Alliance War (SUB)

| | |
| --- | --- |
| • Registered: | 20.056 |
| • Online players: | 923 |
| • Online today: | 1.177 |

Faction PvP Masters
PvP Masters
Rates

| | |
| --- | --- |
| • EXP: | x5 |
| • GOLD: | x5 |
| • DROP: | |