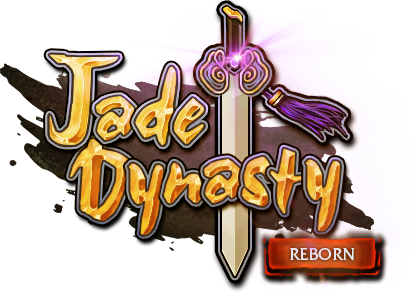 jadedynasty.online
Jade Dynasty Reborn
Welcome to Jade Dynasty Reborn! Our mid-rate server will provide the same entertainment that you felt long ago with your friends...
Game
Server

Europe Reborn Main
Recent Patch Notes
Patch v403
(today at 13:54)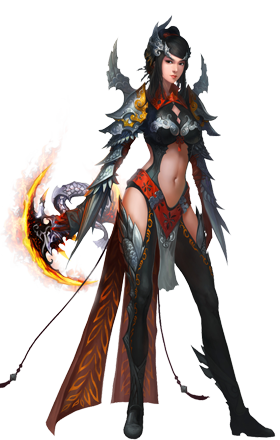 Skill fixes:
- [Jadeon] Corrected Astral Traveler II skill description.
- [Seira] Corrected Longevity tome description.
- [Imperia] Fixed Brute Wind Blade triggering effects when it shoudn't.
- [Ceros] Dragon Missle damage should be now reflectable.

Bug fixes:
- Shuomo BG client crash issue resolved.
- Removed unnessesary Rift Gates from Westfall Void II.
- [Experimental] Adjusted influence of Affinity Res/Anti in damage pattern to match ZX behavior better.

Changes:
- Universal Law Gift Pack rewards adjusted.

Event:
- PvE Event launched.

#11079 Kunlun FFA (SUB)

#11081 Kunlun FFA (SUB)

#11083 Kunlun FFA (SUB)

#11086 Kunlun Alliance War

Affinity War

Last Man Standing

#11087 Kunlun Alliance War (SUB)

| | |
| --- | --- |
| • Registered: | 31.820 |
| • Online players: | 1.306 |
| • Online today: | 2.215 |

| | |
| --- | --- |
| • EXP: | x5 |
| • GOLD: | x5 |
| • DROP: | |
+1000 (x2)

Vote 1 / Vote 2

Faction PvP Masters
PvP Masters