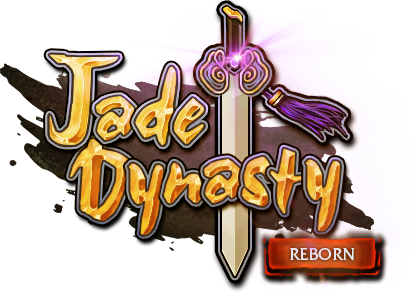 jadedynasty.online
Jade Dynasty Reborn
Welcome to Jade Dynasty Reborn! Our mid-rate server will provide the same entertainment that you felt long ago with your friends...
Game
Server

Europe Reborn Main
Recent Patch Notes
Patch v314
(21.01.2022 at 13:42)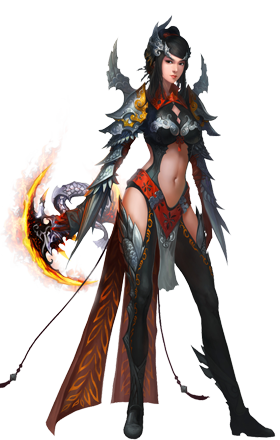 - VG Fragment Comp. Pack now useable for Ceros.
- Minor translation fixes.
- Minor ui fixes.
- Predatory Hornets now available at auto-route location in Jadeon.
- [Hydran] Meteor Shower III patsy duration corrected.
- Bugged 'Save Duo Yi' quest now auto-completes once '[Guide] Floral Sea' quest is finished.
- Added missing title exchange to Wang Jukai.
- Soul Inverter Pack (100) in Alliance Shop price reduced to 100 Cash Coupons.
- Ice Orb of Vastness Pack (1000) and Chroma Bead Pack (2000) opening time reduced.
- White Salamander NPC appeared in Sunstream. Players can claim special chain reward quest there.
- Added some usage for Astrum Jade at Reborn Exchange(Jude).
- PvP Box I : New Soulcards amount fixed to 2 and Cultivation Alum (Bound) amount raised to 5.

#8334 Doom Bog FFA (SUB)

#8330 Doom Bog FFA (SUB)

#8332 Doom Bog FFA (SUB)

| | |
| --- | --- |
| • Registered: | 24.318 |
| • Online players: | 1.050 |
| • Online today: | 1.296 |

Faction PvP Masters
PvP Masters
Rates

| | |
| --- | --- |
| • EXP: | x5 |
| • GOLD: | x5 |
| • DROP: | x5 |