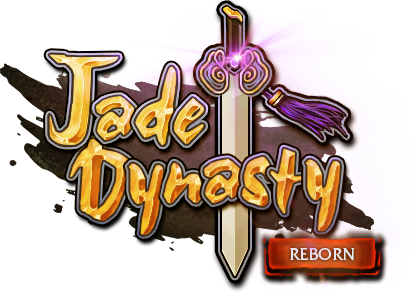 jadedynasty.online
Jade Dynasty Reborn
Welcome to Jade Dynasty Reborn! Our mid-rate server will provide the same entertainment that you felt long ago with your friends...
Game
Server

Europe Reborn Main
Recent Patch Notes
Patch v300
(yesterday at 12:46)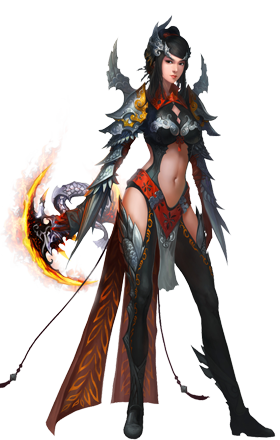 - Attempt to fix inifinity BG daily entry times not reseting properly in certain circumstances.
- [Ceros] Savage Rivalry Bitter fight effect will now convert into Bravery after reaching Dragon Power.
- [Celan] Fixed celan arrays so only regular Song of Purity won't break if silenced.
- [Seira] Shroud of New Green no longer protects against Taunt.
- [Gevrin] Fixed issue with Deep Coldness II damage bonus calculation formula.
- Fixed Gear Upgrade option not consuming gear scripture in certain circumstances.
- Fixed Beafran portal at Song of Emerald Lady instance.
- Corrected 'Human' skill tree link in Deikin skill interface.
- Fixed Crystal Rift Completion Prize for Ceros once again.
- Attempt to fix Hydran, Seira, Gevrin, Sylia and Ceros honor ranking titles.
- Profound Box rewards boosted.
- Platina, Crystal and Diamond Sigils will now stack to 9999.
- Kylin Orb now stacks to 30.000.
- Chroma Bead Pack (x50) and Chroma Bead Pack(250) open time reduced.
- [Understream] Couple stage will now award with 2 Dream Journal Pages, Platina Sigil and 10 Fire orb of Vastness.
- [Understream] Can no longer get Dream Journal Pages via Violetgold Fragments.
- [Understream] Ice Orb of Vastness Pack(30000) now tradeable for 4 Dream Journal Pages.
- Fire Orbs of Vastness added to Exploration rewards.
- Veteran of War(161+) now awards with 3x Blood of Reborn and more Fire Orbs of Vastness.
- Sovereign Mission III and Sovereign Mission IV rewards boosted.
- Thunder Phoenix Praised Blade Pounch (Bound) drop chance raised x3. This boss will also have chance to drop tradeable Praised Blade Pounch.
- Special Ice Orb Pack replaced to Ice Orb of Vastness Pack(30000) at marketplace.

#7703 Kunlun Alliance War (SUB)

Last Man Standing

| | |
| --- | --- |
| • Registered: | 22.758 |
| • Online players: | 1.227 |
| • Online today: | 1.552 |

Faction PvP Masters
PvP Masters
Rates

| | |
| --- | --- |
| • EXP: | x5 |
| • GOLD: | x5 |
| • DROP: | |
+1000 (x2)

Vote 1 / Vote 2